The Brothers Berezutski
For

NPLH

issue 8:

Fraternity.


Twins. Spirit bears. Coal. Cyrillic. An attempt at Soviet style poster art.
Apologies in advance to those of you who actually understand Russian.
слитно!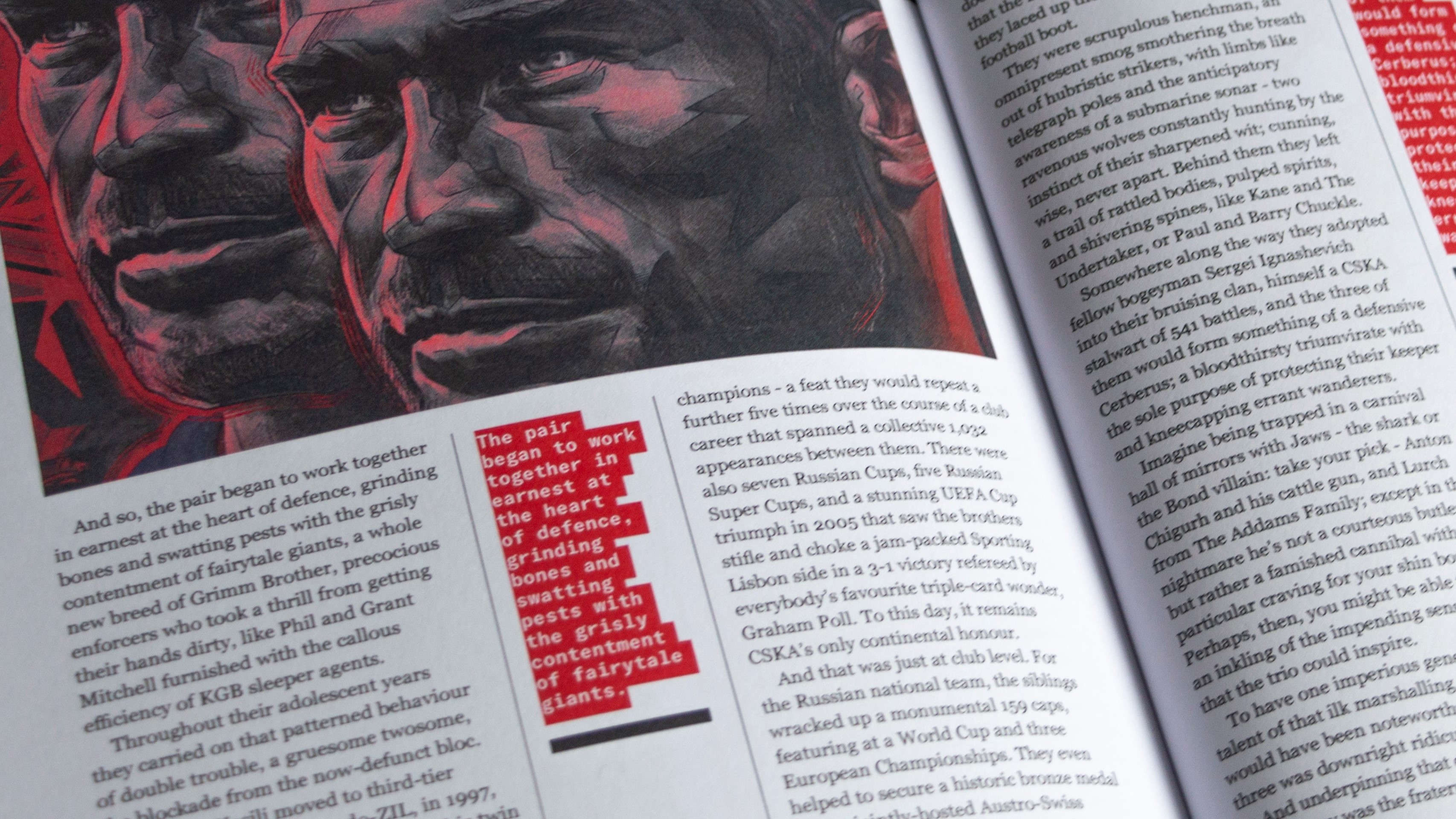 Some alternative 'ideas'.


Coal dusted faces fresh from the mines? Either way they ended up as if they'd been carved from stone.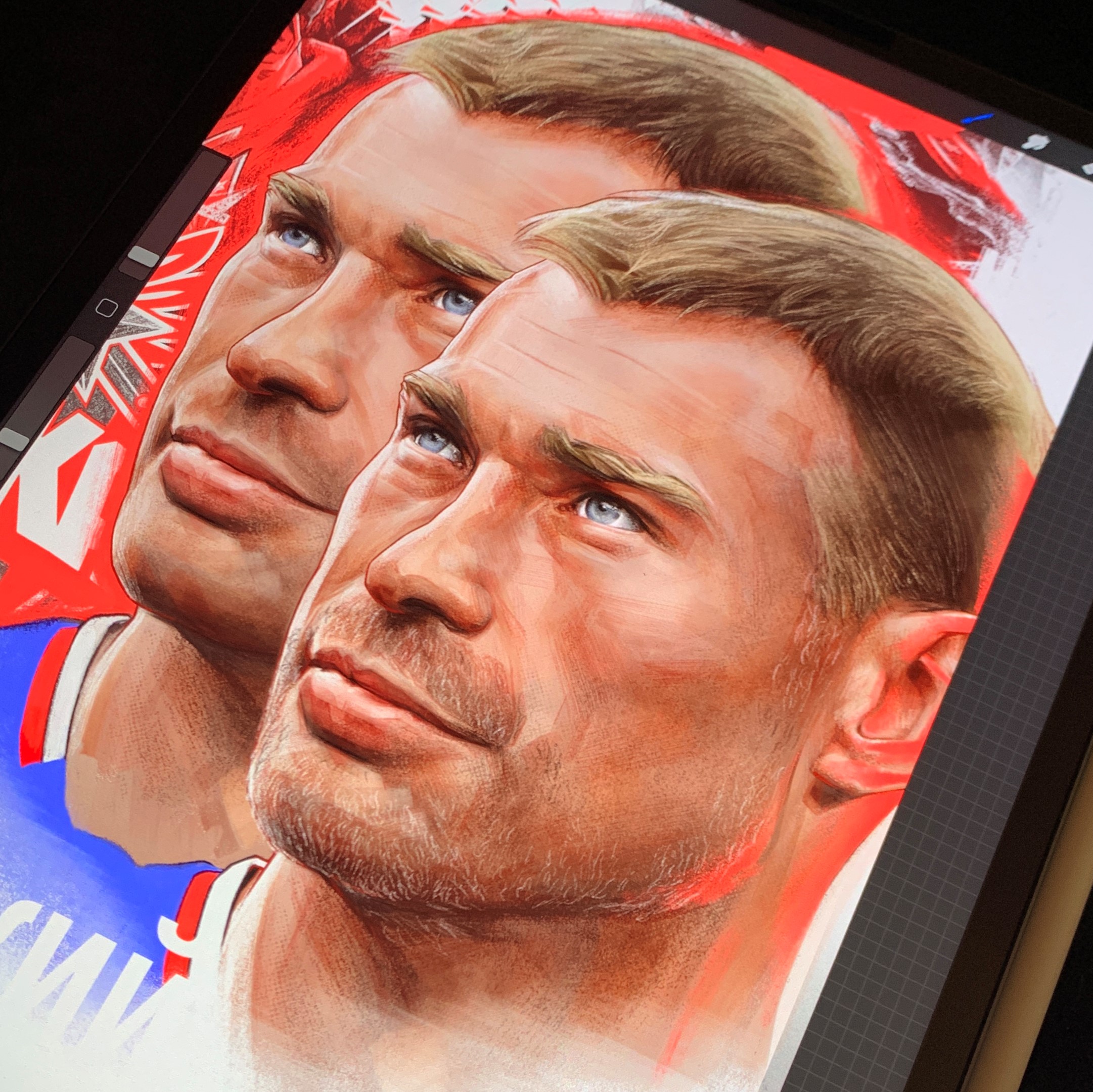 As usual, mostly done on an iPad.
Earlier stages.
Российская Федерация!