Kalvin Phillips
Or

here

if you want one with the TSB logo.
You can now order directly from my site ︎︎︎
A3 Kalvin Phillips print:

300gsm white matte board - for a smooth finish.

Posted First Class, in hardback envelopes. No tubes. No rolling.
Dimensions:
Height: 420 millimetres
Width: 297 millimetres
Royal Mail are extremely slow at the minute thanks to the pandemic. Every order is tracked, so feel free to contact me if you think it's gone missing.

I know what they're up to.
(Frame not included).
August, 2019

Updated following his very deserved England call up.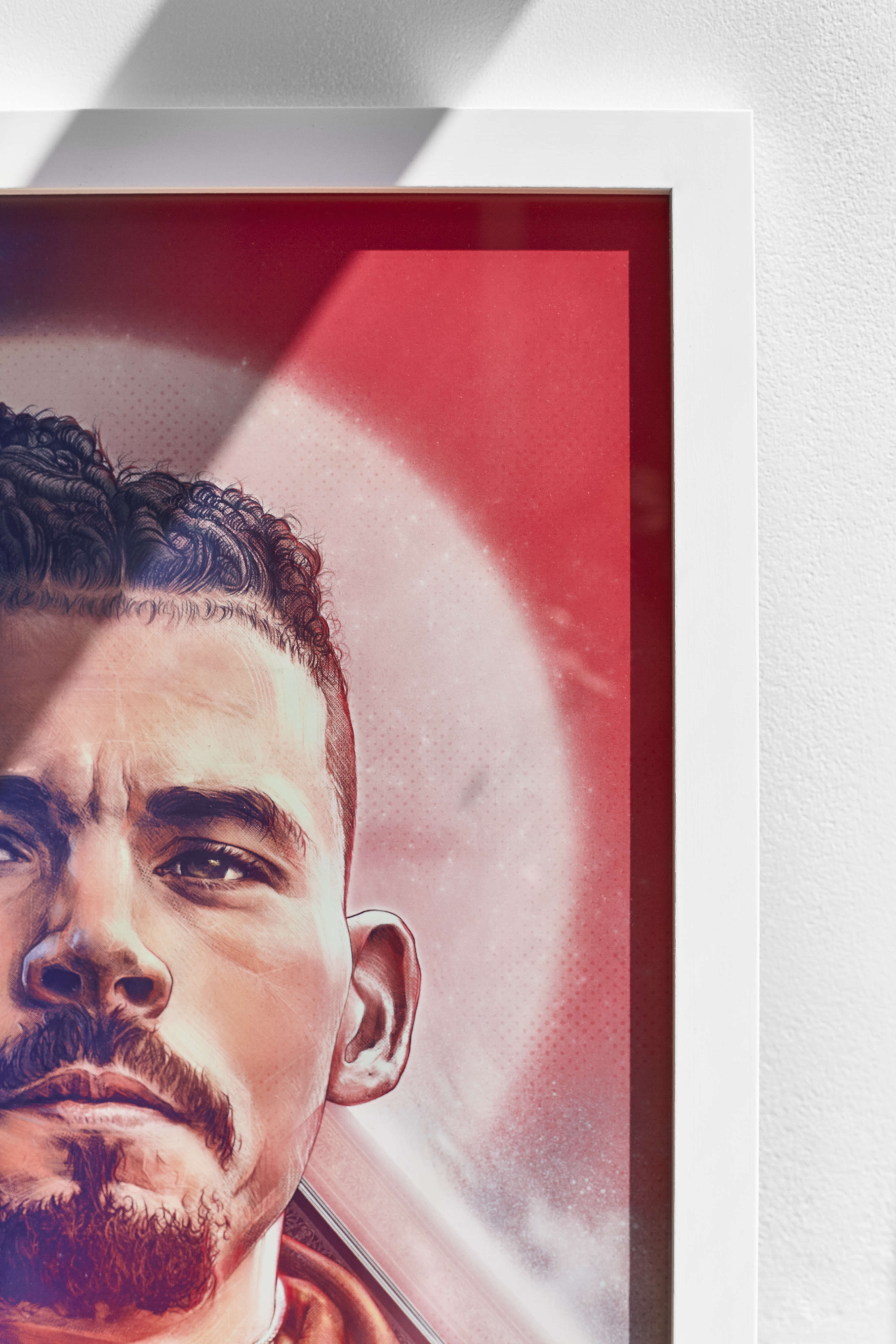 As wonderfully photographed by Grace Sullivan.