Kemar Roofe TSB Cover
It was a very genuine pleasure of mine to produce my first cover for the award winning Leeds Utd fanzine

The Square Ball.



Featuring our former striker Kemar Roofe. The first piece of digital illustration I ever released into the world. Originally just a study to teach myself Adobe Illustrator. I may end up redoing the Roofe portrait since I've learned a lot since, but it is kinda nice to just look at something I made even just a couple of years ago that now brings me physical pain to be associated with. Progress.



March, 2017
Back when TSB was glossy.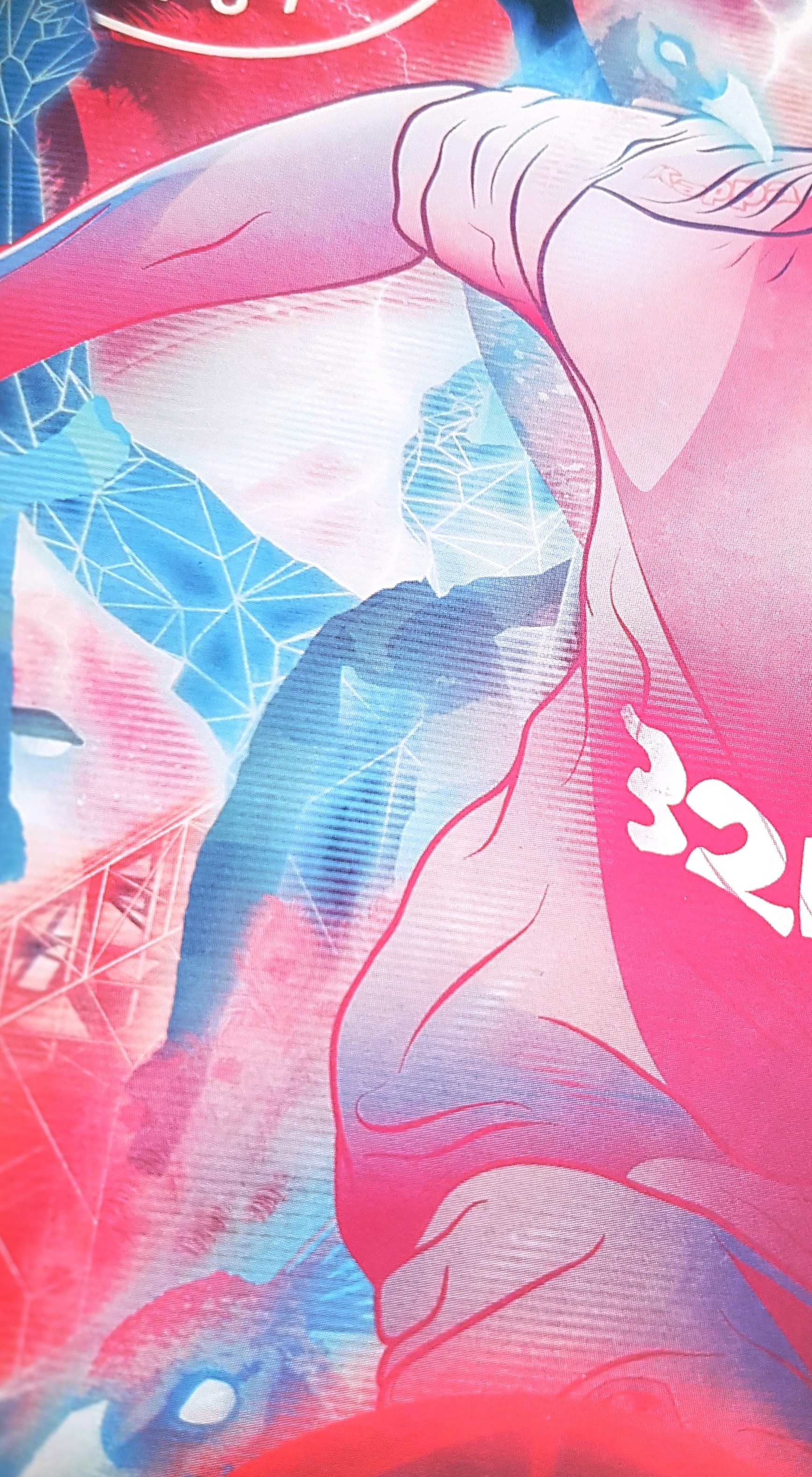 Very much into making printed items glow, as much as you can anyway.
'R A R E' flipped version.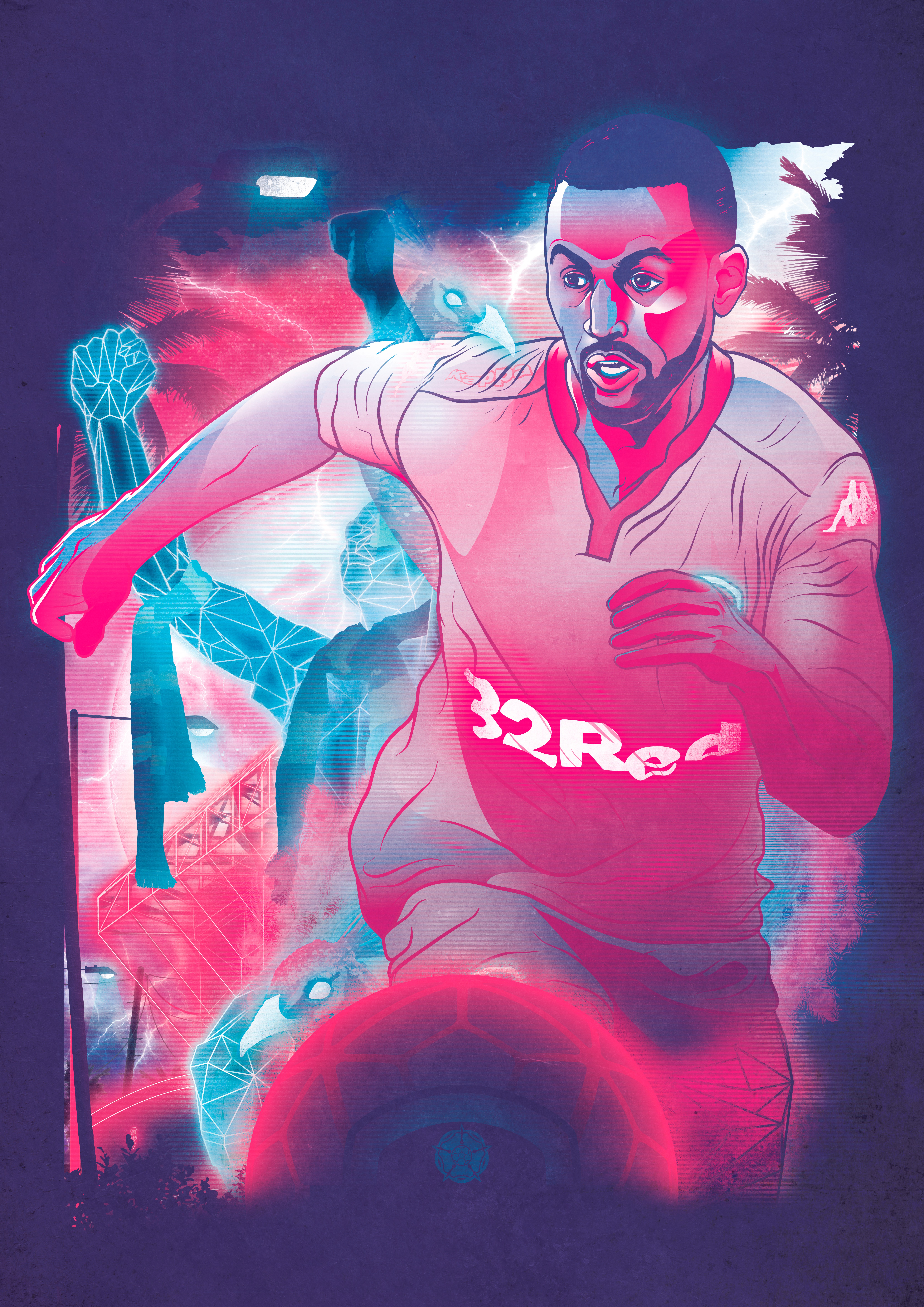 I'll redo this portrait. Probably.