Wallpapers
If they're not too blurry thanks to Cargo's compression, enjoy!

I'll figure out a better system, but for now expand the image by clicking it, then open the image in a new tab and save that file. It should be the full resolution. This workaround doesn't work on mobile.

You'll know immediately if you got the compressed version.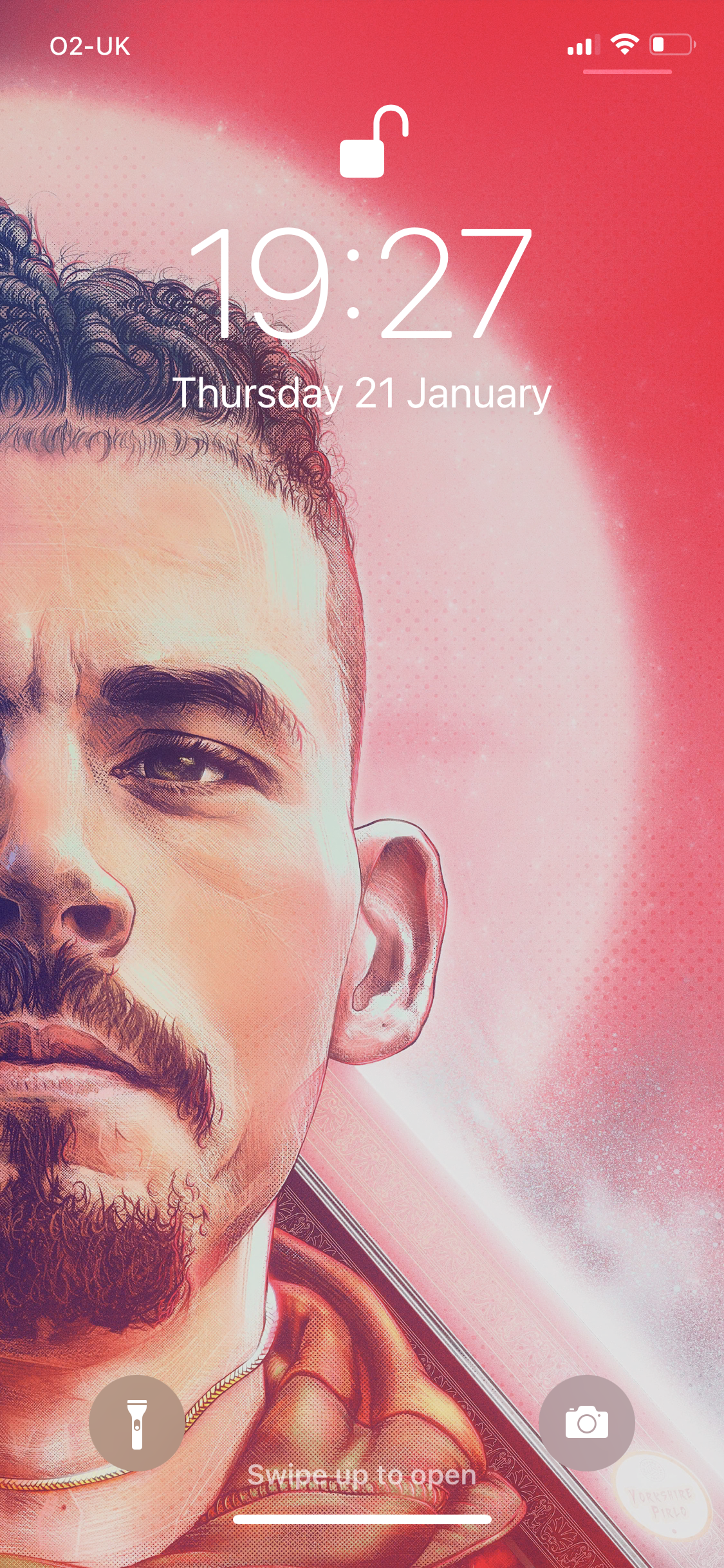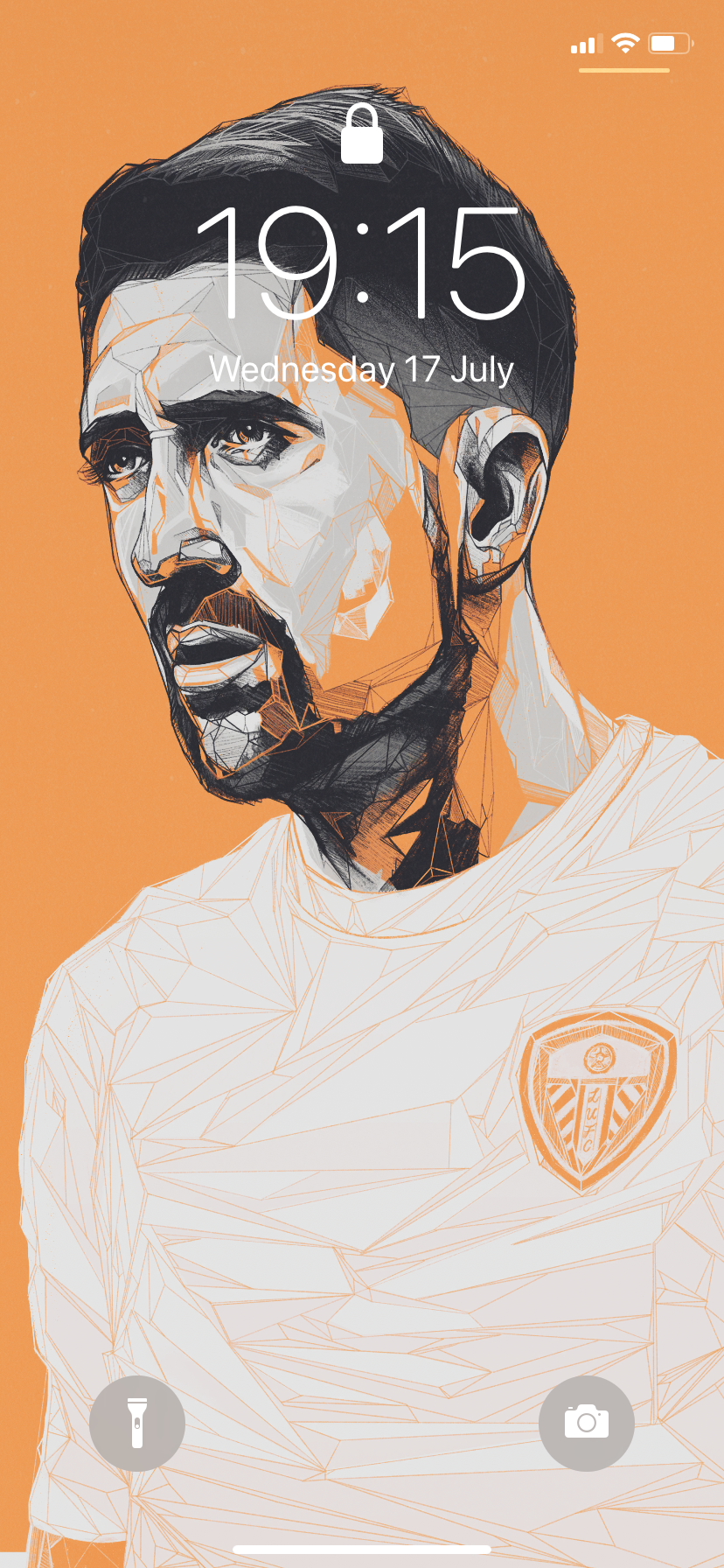 (Mobile) ~ iPhone X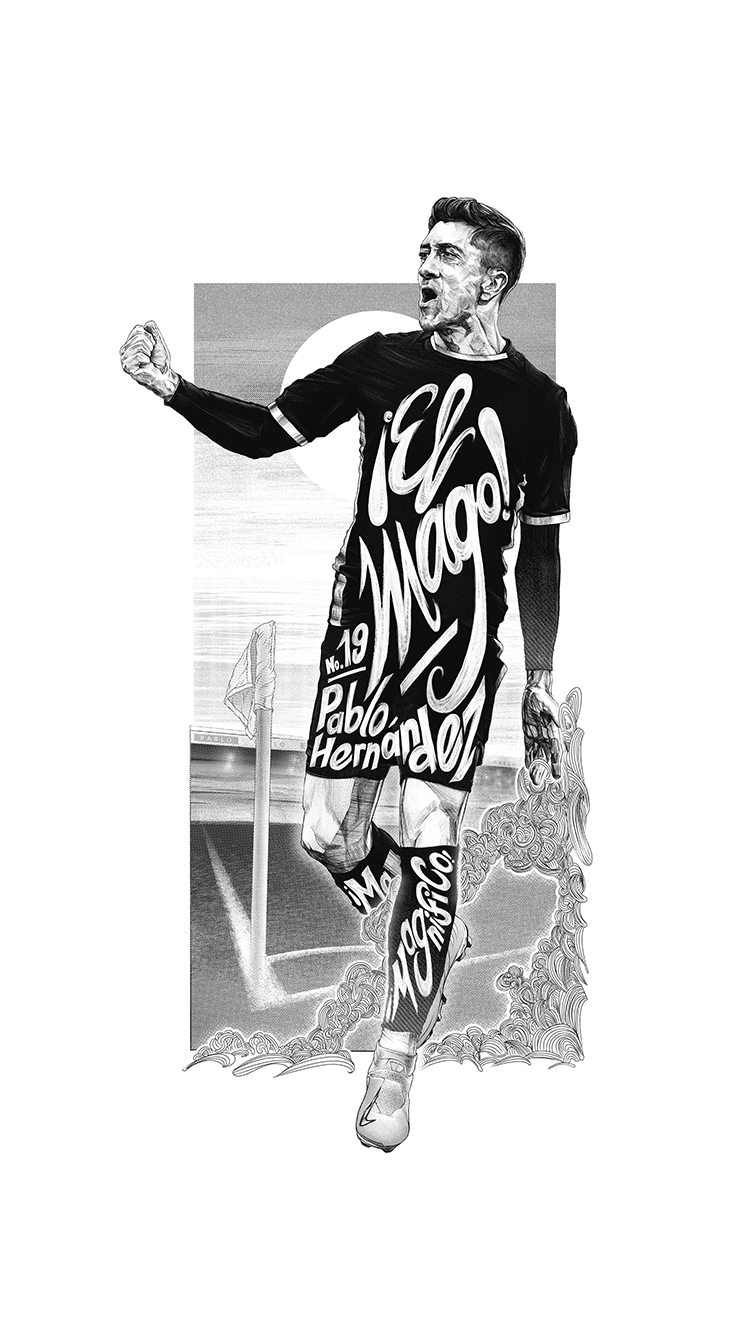 (Mobile) ~ iPhone 8

Desktop