Mateusz Klich: Artysta
2020

🎨
🔎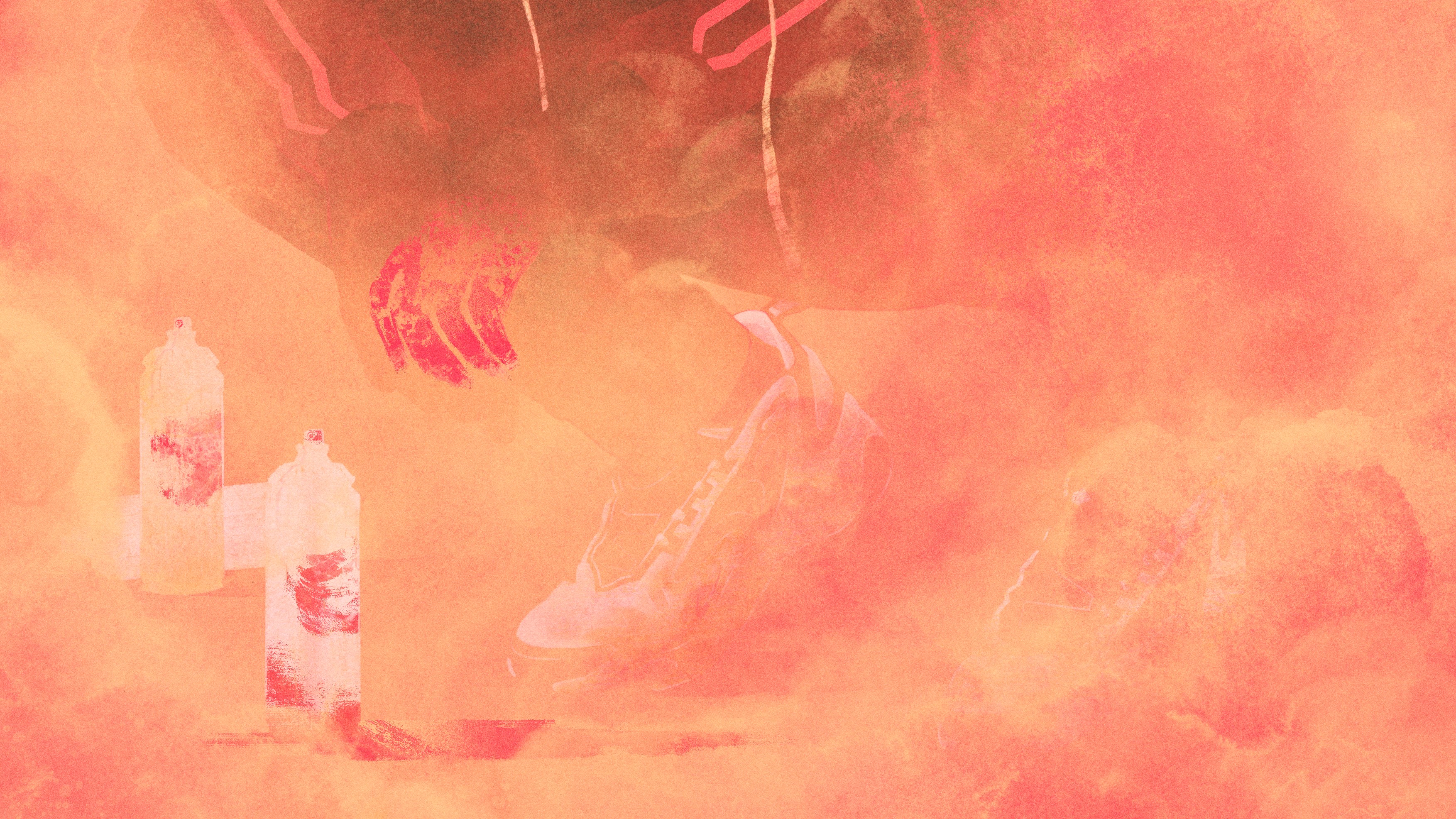 ︎

Why did I draw Mateusz Klich as a graffiti artist? Well, he is.
When he's not running our midfield.
As beautifully photographed here by

@RiotBadger

, our dear Mateusz is quite the graffiti artist at that.
We're going through several layers here. I drew Klich basking in the glow of his freshly created art, that art, as photographed by

@RiotBadger

so beautifully to make a wonderful piece of art in and of itself. Look at it.





You can buy your own large-scale canvas

here.

Hand stretched canvas over 2" birch frame? You couldn't ask for more.