Pablo Hernandez
A 228 page celebration of Leeds United's Championship title win, 2019/20.
If you want to go out all out on a gift I offer an archival quality version, printed on gallery grade paper using an 8 ink dye based system. I don't really know what any of that means but I'm told it's pretty good. Apparently they'll last longer than me which is a little bit of a grim way to put that they'll be as vivid in 300 years time as the day it was printed, but who am I to get in the way of Hahnemühle's sales pitch. Paper companies love framing paper longevity against the fragile nature of human life.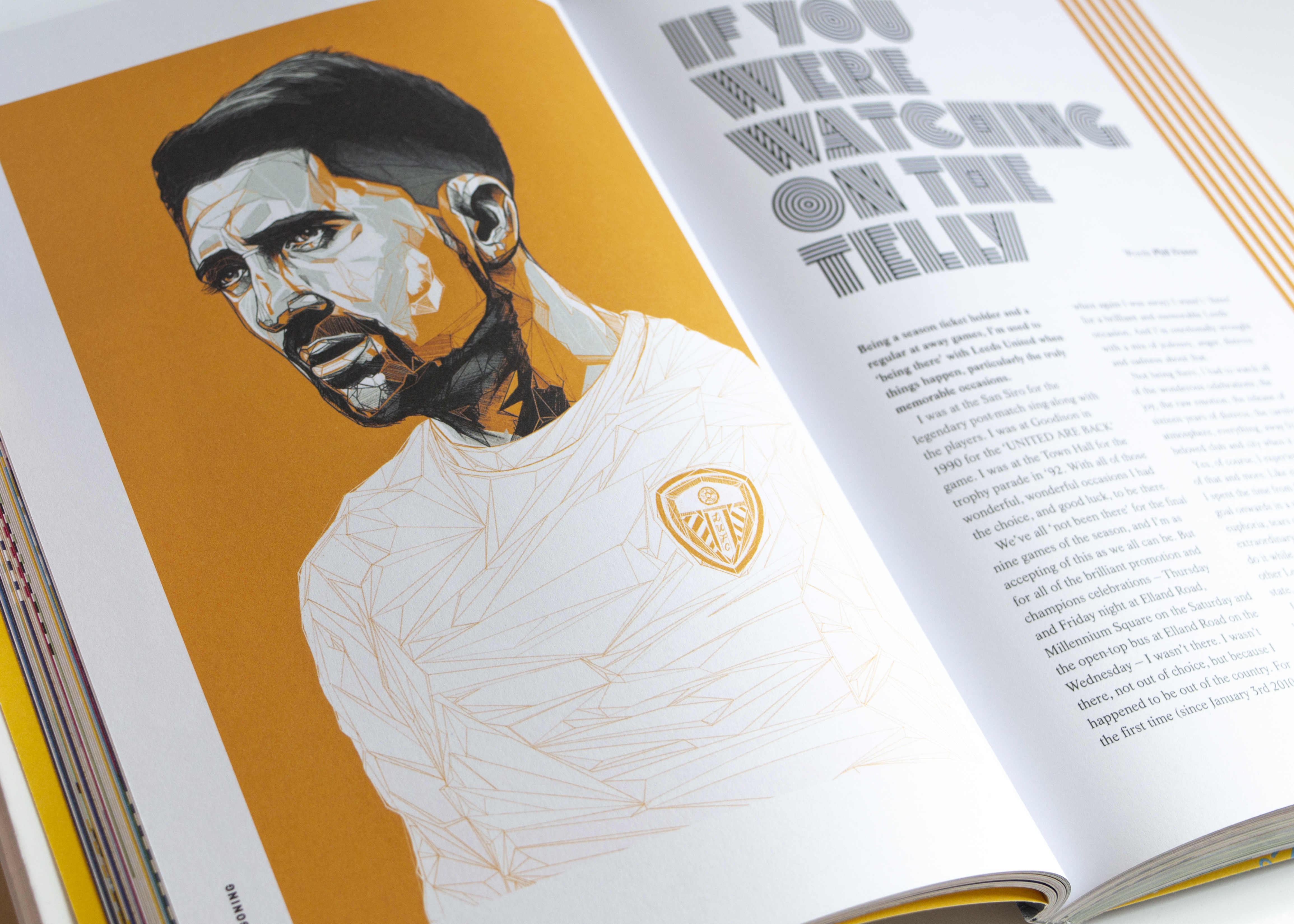 Beautifully put together by
Eamonn.
The archival version I sell is printed on some very fancy paper, using a very fancy printer.
Look at that luminescence.