TSB Summer Special:
Robert Molenaar
For The Square Ball's 2019 Summer Special, including a Leyendecker style Molenaar. manga fight between Garry Monk and David Wagner, plus a Galactic Davide Somma.
My main piece was the Cellino car park incident of... 2014? A while ago. You know who drove Massimo around that fateful day? Brian McDermott. Apparently.
April. 2019
Molenaar's paunch, but Leyendecker.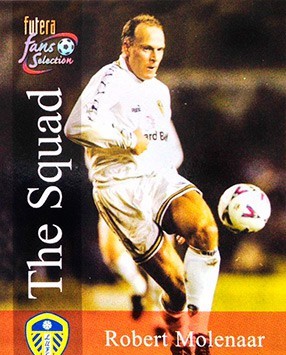 Tried to jam Robert Molenaar's face into J. C. Leyendecker's style.
Surprisingly difficult to emulate one of the best painters who ever lived. He did most of his best (my favourite anyway) work for The Saturday Evening Post, which I thought might nicely translate to the equally splendid Yorkshire Evening Post.