Street Fighter X Leeds United: Championship Edition
Leeds United meets Street Fighter, cover and feature for

The Square Ball.



Featured in a lovely write up

here.


And in The Athletic

here.



Grab a mug

here.



Grab a print

here.
Grab it

here

if you want a print with the TSB logo.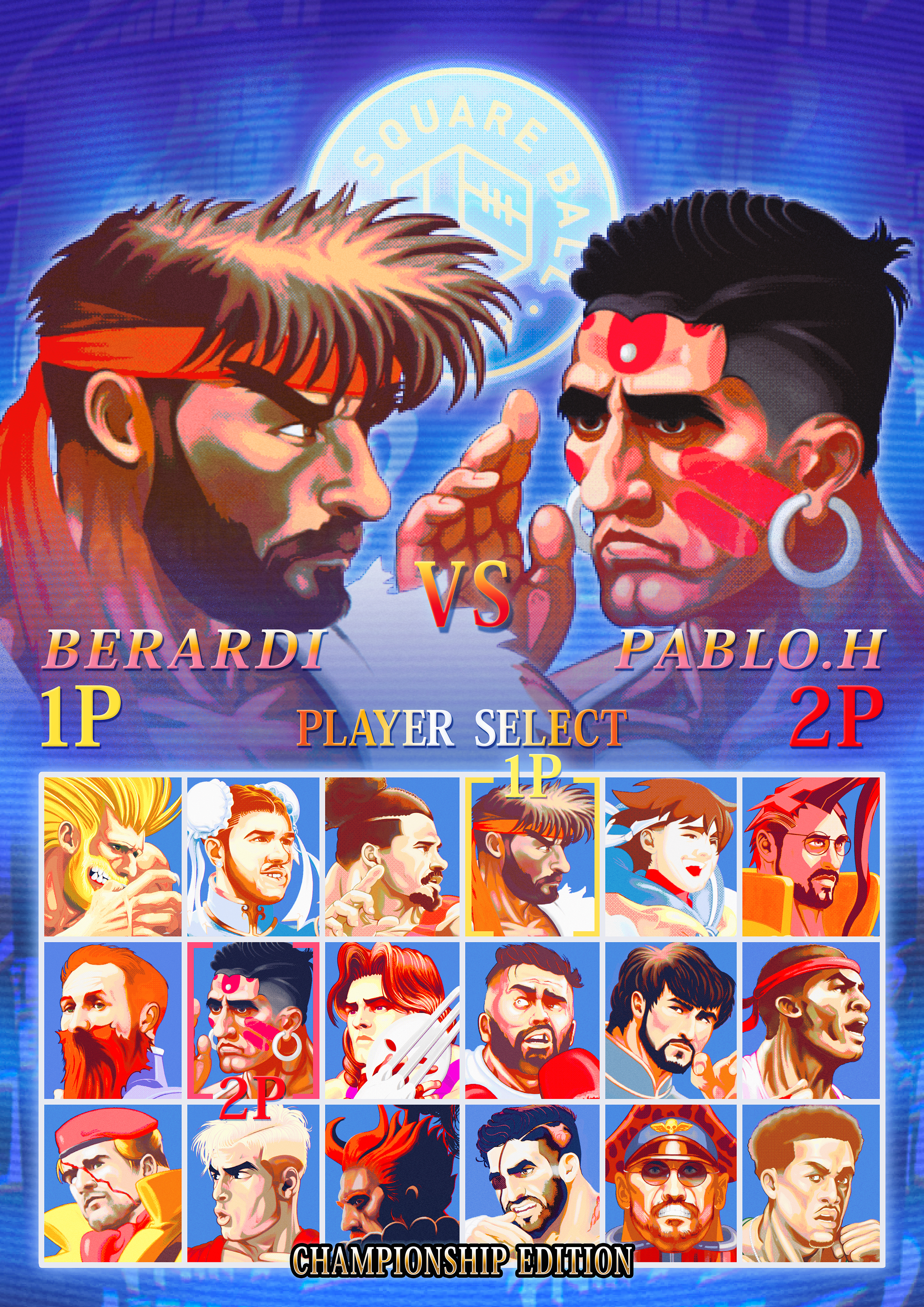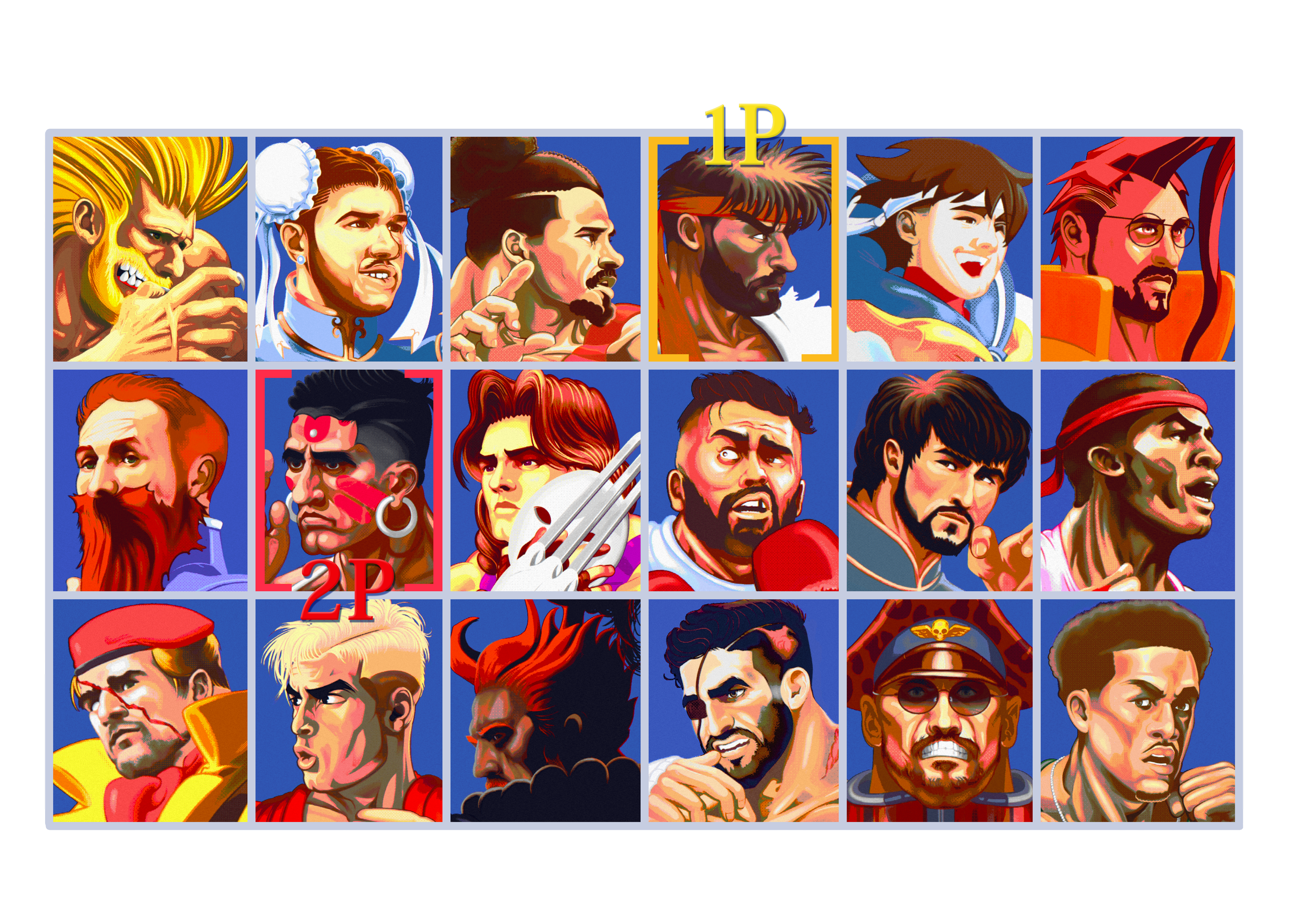 Space, as well as my will to live, was becoming an issue.
So this early version is all that exists for the boss.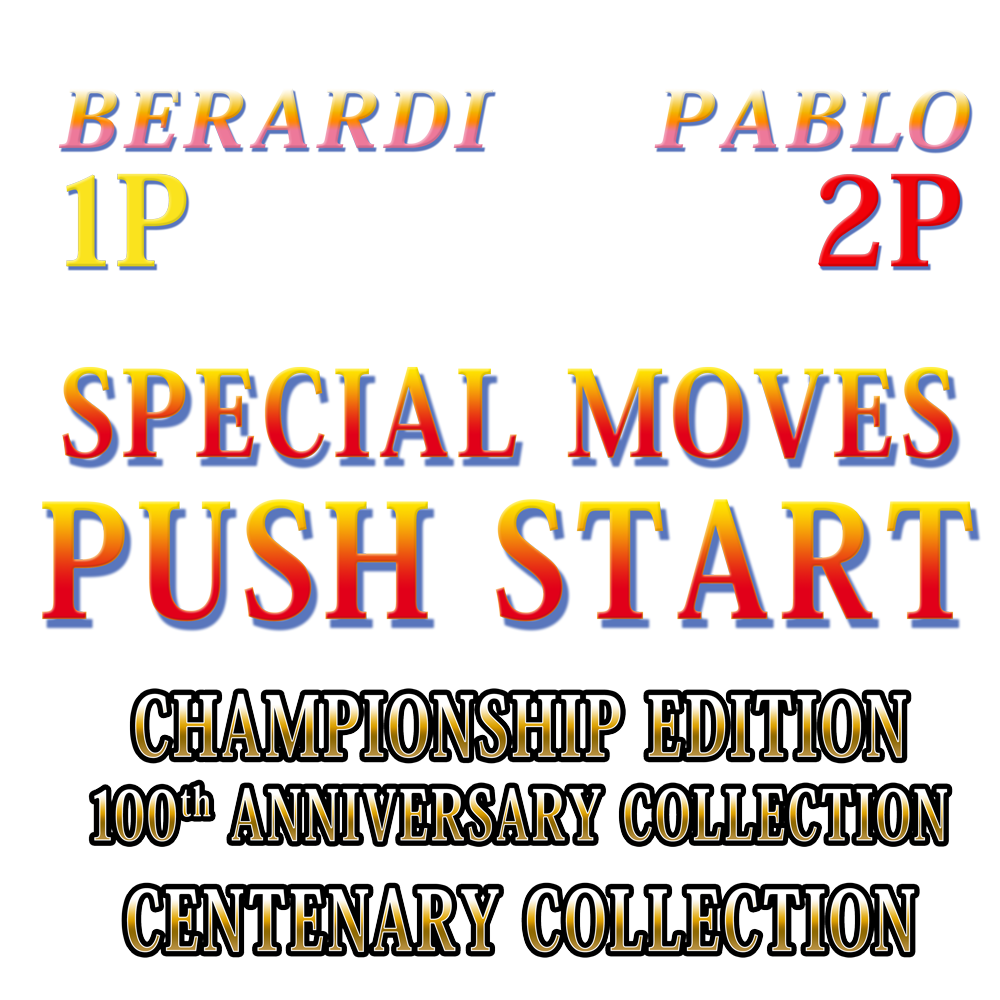 Recreated a variety of classic Street Fighter assets in the mould of Leeds/The Square Ball.
Somebody's sofa, and the various print editions.