Street Fighter X Leeds United: Championship Edition
Leeds United meets Street Fighter, cover and feature for

The Square Ball.



Featured in a lovely write up

here.


And in The Athletic

here.



Grab a mug

here.



Grab a print

here.
Grab it

here

if you want a print with the TSB logo.
You can now also order directly from my site ︎︎︎

A3 Street Fighter X Leeds United print:

300gsm white matte board - for a smooth finish.

Posted First Class, in hardback envelopes. No tubes. No rolling.
Royal Mail are extremely slow at the minute thanks to the pandemic. Every order is tracked, so feel free to contact me if you think it's gone missing.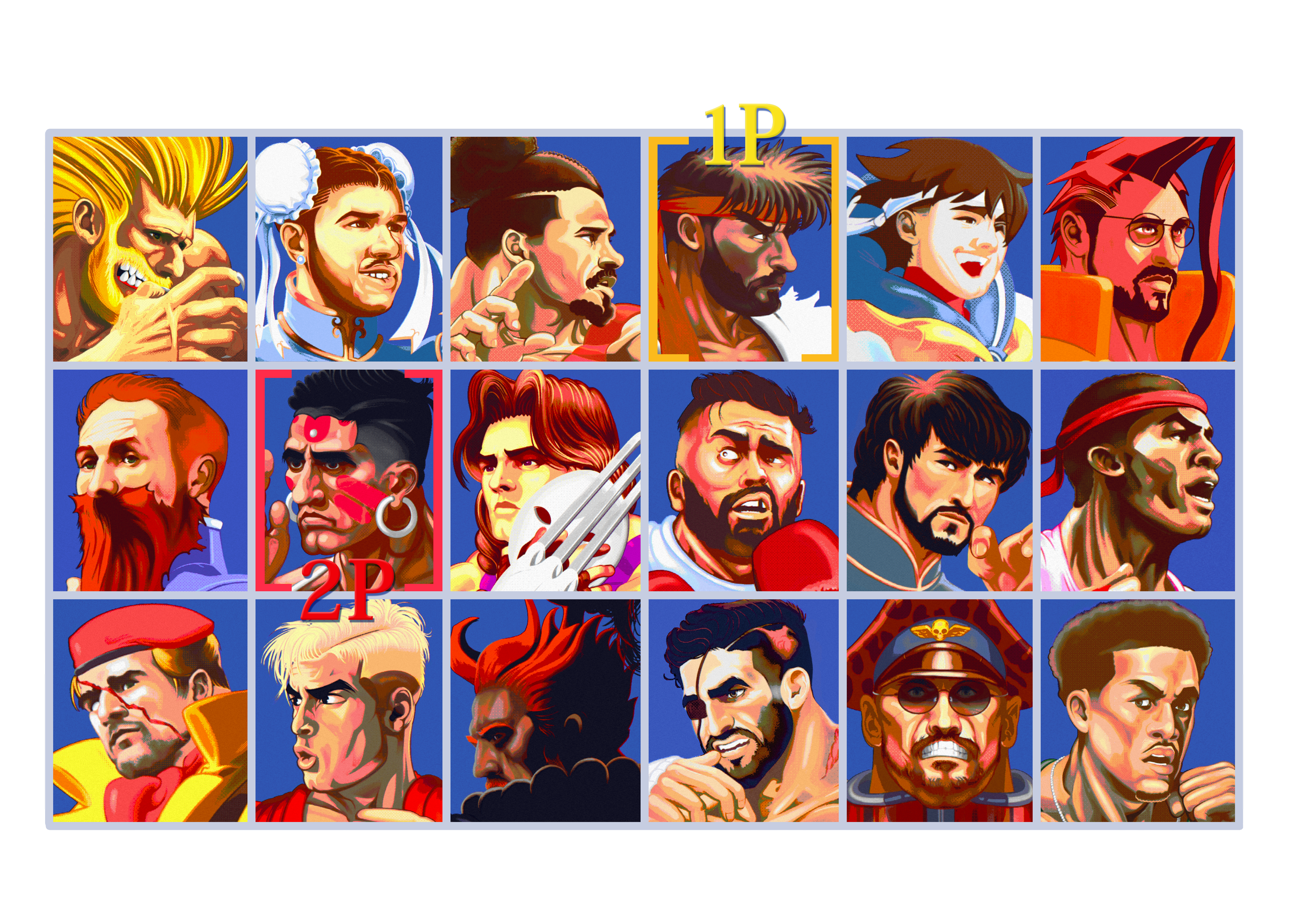 Space, as well as my will to live, was becoming an issue.
So this early version is all that exists for the boss.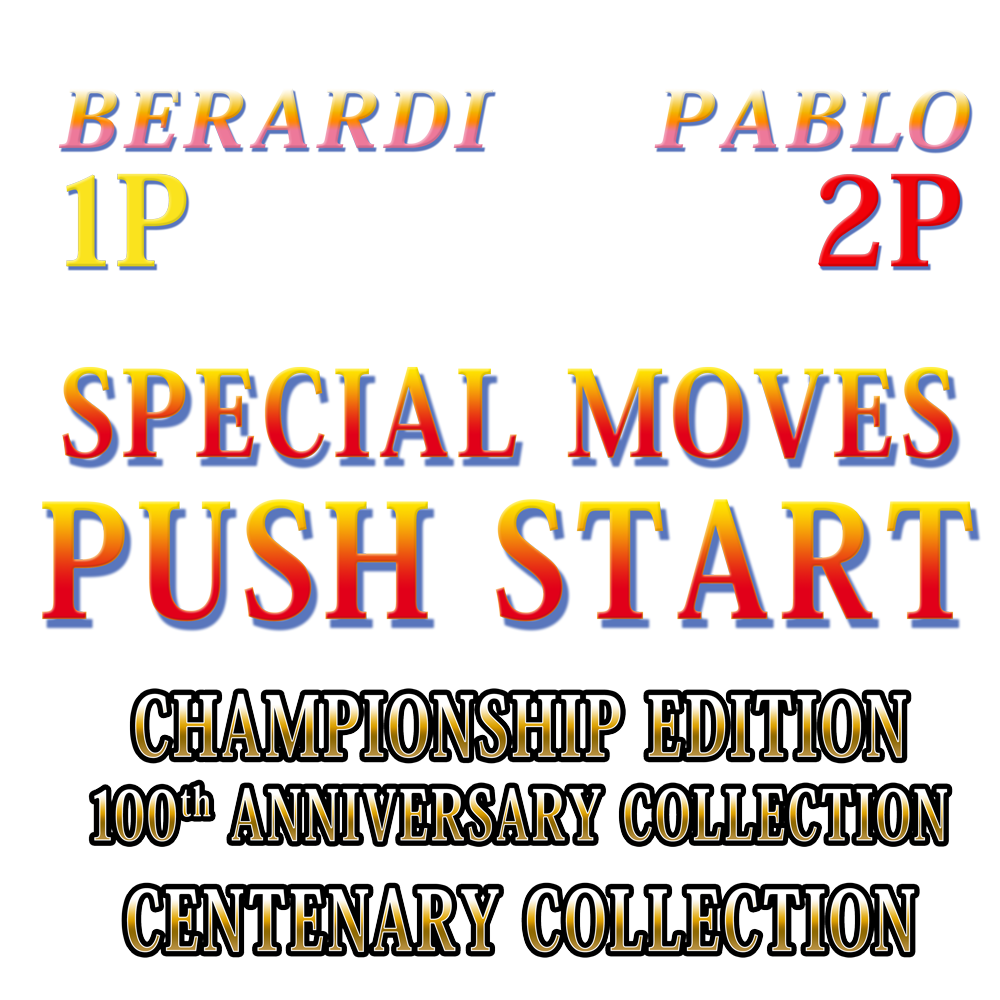 Recreated a variety of classic Street Fighter assets in the mould of Leeds/The Square Ball.
Somebody's sofa, and the various print editions.